MAURINES FAMLY PHOTOS
MAURINES FAMILY PHOTOS OF MOTHER, DADDY, BROTHERS AND SISTERS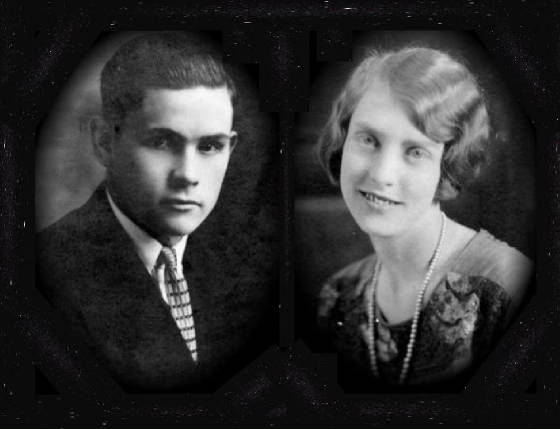 MAURINES FATHER William Maurice Martin & MOTHER Gladys Louise Smith
PHOTO TAKEN IN EARLY 1920s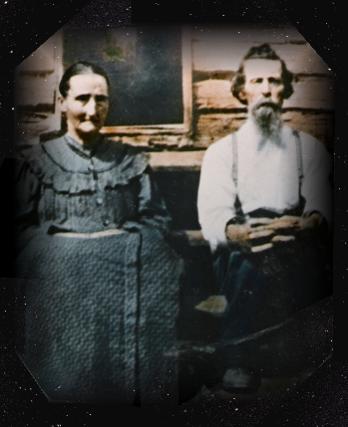 Eliza Jane Mefford and James Callaway Smith. Maurine's great grandparents on mother's side.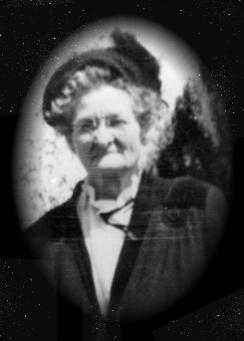 Daisy Martin. Maurine's Grandmother on her Father's side.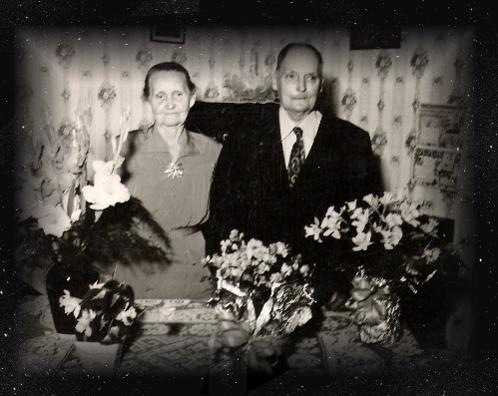 William Nathaniel Smith and Mary Ellen Evans Smith. Maurine's grandparents on Mother's side.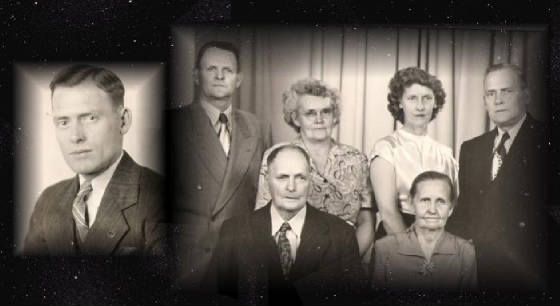 Ralph Smith on left. Maurine's Mothers brother. Alden Smith, Bertha Smith Mayes, Louise Smith Martin, Ralph Smith, William Nathaniel Smith and Mary Ellen Smith. Maurine's Mother (Louise) and her brothers, sister and parents.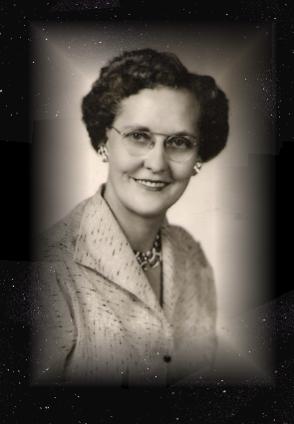 Gladys Louise Smith Martin. Maurine's Mother.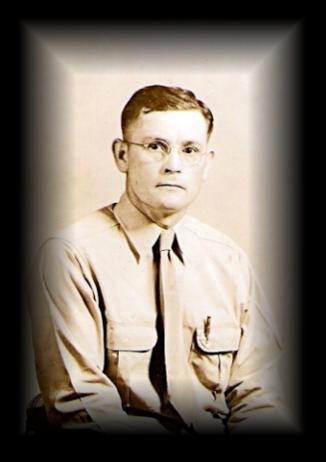 Maurines Father, photo taken in 1945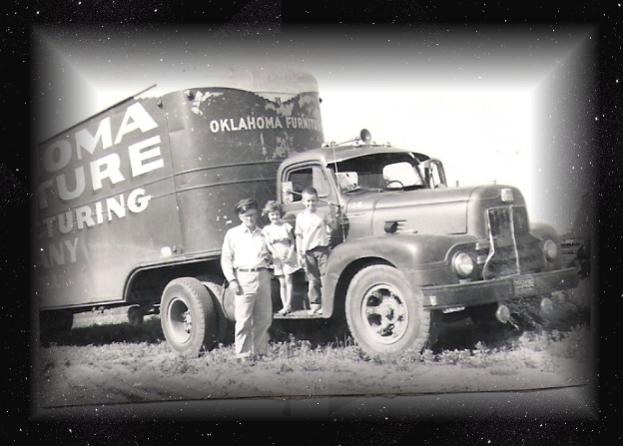 Daddy, Maurine and brother Kenneth. Daddy drove this truck for Oklahoma Furniture Manufacturing Company out of Guthrie, Oklahoma. Daddy died backing up to a dock in Warren Ohio in 1957.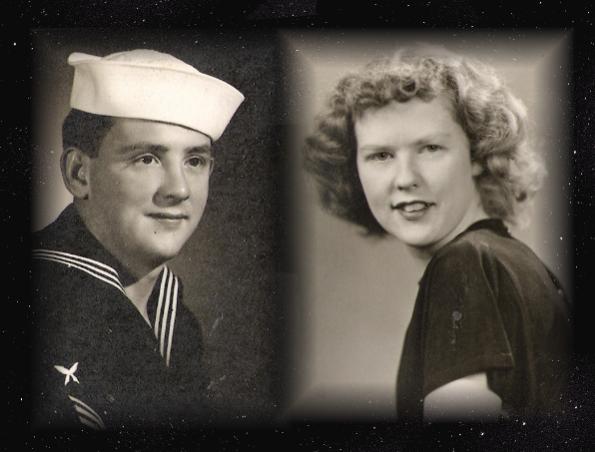 Marvin Elwood Martin and LaVada Jeanne Martin Yost. Maurine's brother and sister.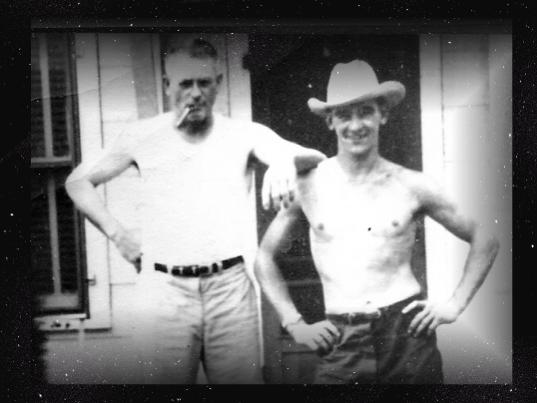 Maurine's Daddy and Jack Yost, husband of Maurine's sister LaVada. Jack passed away in the 1960s.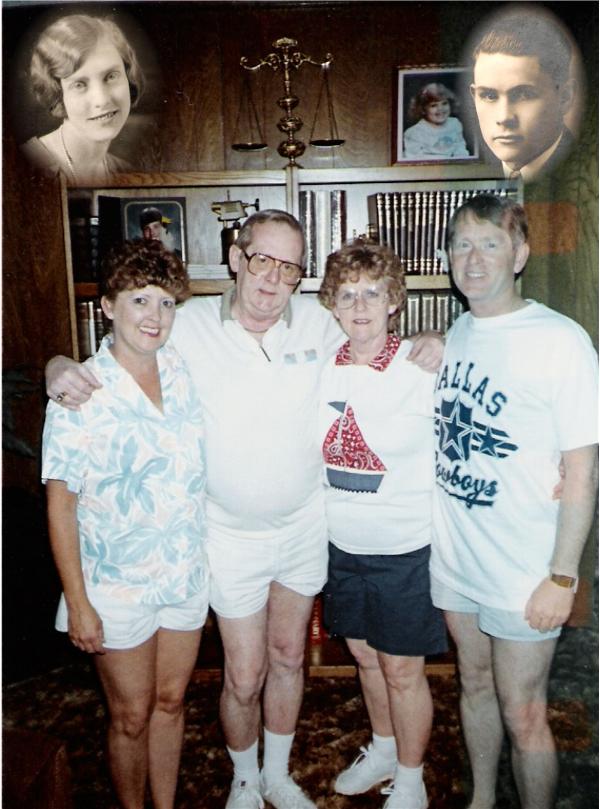 MAURINE, (BROTHER) MARVIN Passed away late 80s
(SISTER) LA VADA, (BROTHER) KENNETH
PHOTO TAKEN IN THE LATER 80S
MOTHER AND FATHER LOOKING OVER THEM!!!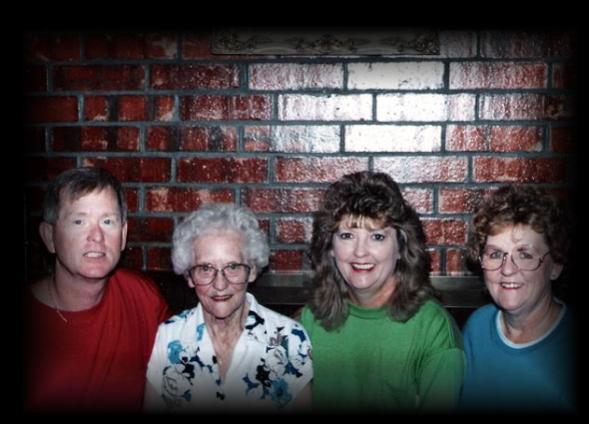 KEN MARTIN (BROTHER) LOUISE HARDESTY (MOTHER) MAURINE
& LA VADA VOST (SISTER)
PHOTO TAKEN IN OUR HOME IN FORT WORTH , TEXAS 1993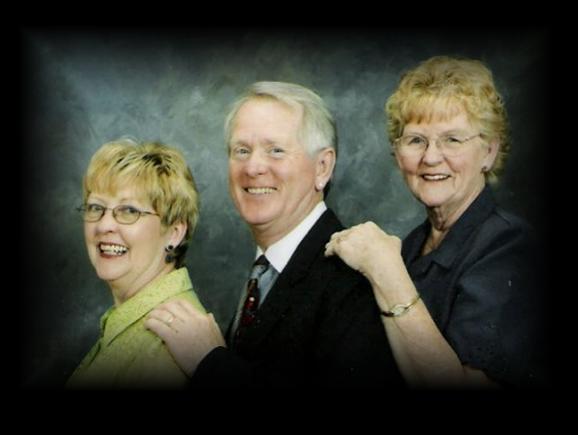 MAURINE, (BROTHER) KENNETH MARTIN, (SISTER)
LA VADA YOST
PHOTO WAS TAKEN IN EUREKA CA. AT KENNETH'S HOME IN 2005